Welcome!
This site is dedicated to my books, games, and software projects.
I hope you stay and click around a bit!
---
Mathfinder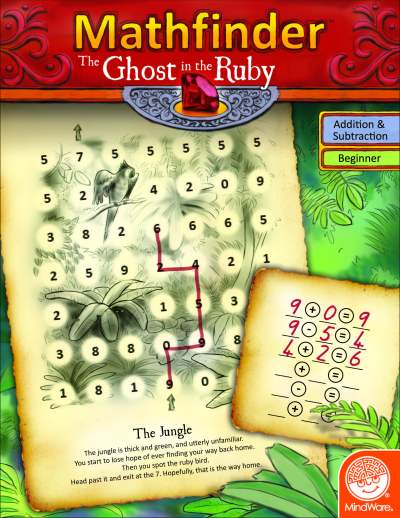 It's a book. It's a puzzle. It's a game... It's Mathfinder!
Each Mathfinder book contains an exciting mystery adventure, featuring you as the star. To move through the story, you solve illustrated Mathfinder puzzles. The puzzles are an entirely new kind of math puzzle, one that was designed specifically for these books.
There are four books available, two with addition and subtraction puzzles, and two with multiplication and division puzzles.
Dragon Run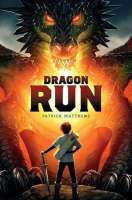 Dragon Run is a fast-paced fantasy adventure published by Scholastic in March of 2013.
It's about a boy living in a world ruled by dragons, and what he discovers about them.
At the book's web site, you can learn about Testing Day, magic, read a lost chapter or two, even find out where you would fit into the book, if you were a character!